The new year is almost upon us and yes, winter has definitely hit Chicago! If you've ever thought about LASIK, you may have thought the best time to get it is in the summer.
While there's no "bad" time to get LASIK, why not get it in the winter instead? Not convinced? Keep reading to learn why you should think about getting LASIK this winter!
1. You Can Use Your Holiday Time Off To Recover
Whether you celebrate Chrismas or not, it's pretty common to get a lot of time off around the holiday season. With a procedure like LASIK, you may think that you'll be bedridden.
Wrong! Most people that get LASIK only need one or two days at most to really recover! If you're already going to be at home, why not spend that time recovering from LASIK and relaxing with your brand new vision?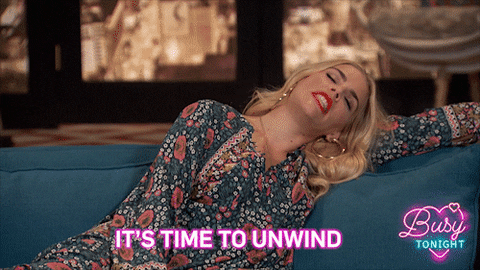 2. The Holidays Are All About RELAXING
Chestnuts roasting on an open fire, and you're lounging on the couch! Okay, it's not exactly how the song goes, but they definitely have the right idea.
After you get LASIK, you need to spend at least some time relaxing. This is not the time to be going out to parties or outside running errands. Part of this is because you'll probably be a little bit out of it after LASIK. It's normal if all you want to do is curl up and take a nap when you get home. But really, what is a better time to do this than when you're already relaxing?
Slip into some sweat pants, put on your favorite hoodie, and catch up on your favorite podcast. Any murderinos who listen to My Favorite Murder out there? They have almost three years' worth of episodes filled with all the true crime that you can listen to!
3. Winter Activities Are So Much Better After LASIK
After the initial day or two of your recovery after having LASIK, things are pretty chill. By this time, your eye doctor will probably clear you to drive again, and your vision will stabilize if it hasn't already.
This is where things start to get amazing! Can you even imagine a world where you can see? The holidays in Chicago are one of the best places to be!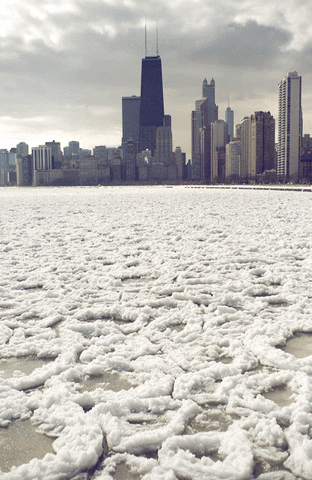 We might be biased because we live here, but there's something magical about our city during the holidays. The Bean looks extra pretty when it's covered in snow and you can see your breath while taking pictures in front of it.
You can go ice skating at Millenium Park and not have to worry about glasses or contacts. Take a drive down Lake Shore Drive and stare out the mansions decked out in their holiday best while lights twinkle on the shore.
Even putting up your Christmas tree is better when you can see every color, every ornament, and every light, with perfect clarity. Call us sappy, but it really is a wonderful life.
4. Recover This Winter For Your Best Summer Ever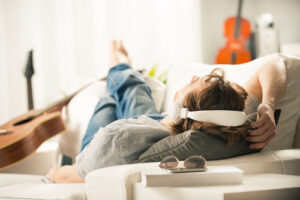 Want your best summer ever? The easiest way to achieve this is to have LASIK now. It gives you more than enough time to recover and be ready for everything that summer has to offer you.
Even spending a day or two recovering from LASIK over the summer is a day or two too many. Winter is always a little bit slower, especially after the holidays are finally over.
Once January hits, you'll be so glad you decided to get LASIK, instead of waiting even longer.
5. Use Your FSA Funds Before They Expire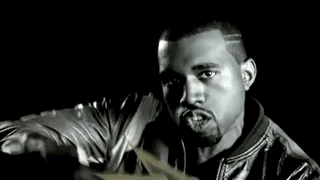 Have an FSA? Then you already know that the clock is ticking on those funds!
LASIK is one of the covered procedures for many plans and is a great way to use up any remaining funds you may have. FSA funds are great until you remember that the year is almost over and you need to use them before they expire.
Unlike an HSA, an FSA or flexible spending account allows you to use pre-tax dollars to pay for eligible health care expenses. If you have ever considered LASIK, now is the perfect time to find out if you qualify for this amazing procedure!
6. Start 2020 With The Best Vision Of Your Life
New year, new you. Sound familiar? Many people think it's cheesy, but there is nothing wrong with starting a new year as a new you.
One of the best ways you can do this is by getting LASIK. 2020 is the start of something new. It's the end of the mid-2000s and the beginning of a new point in time.
Why not start it with your best vision? If you find glasses or contacts even slightly annoying, LASIK could be the perfect solution for you.
You owe it to yourself to be your best version of yourself in all aspects of the phrase. Why shouldn't this extend to your vision as well?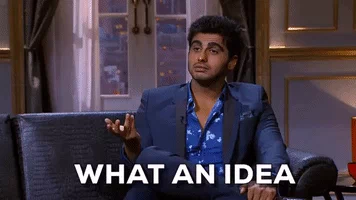 7. No More Dealing With Contacts And Dry Winter Air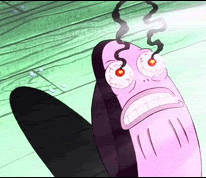 If you wear contact lenses, you know the struggle is real, especially during a cold and windy Chicago winter. When the wind is blowing and you're outside, it's less than ideal.
Wearing contacts in this kind of weather is uncomfortable at best and painful at its worst.
Going indoors isn't much help either. In the winter, the air is dry everywhere you go, and heaters, along with roaring fires, can make your eyes irritated, red, or watery.
Of course, you aren't going to stop wearing your contact lenses, especially when there are holiday parties to go to, so you suffer through it. At the expense of your eyes, which are dry and feel like sandpaper at the end of the night when you take your contacts out.
Wouldn't it be nice if you could say goodbye to these frustrations and enjoy a fire this holiday season instead? If you get LASIK, this could be your new reality! No, it's not too good to be true, this is completely possible!
Ready to find out if you could be a good LASIK candidate? Schedule a LASIK consultation at Chicago Cornea Consultants™ in Chicago, IL and start 2020 with beautiful vision!