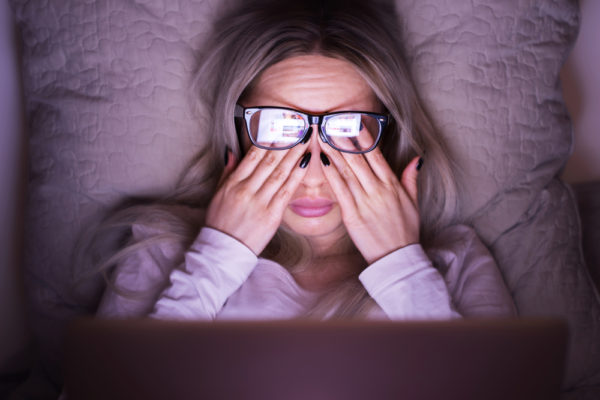 Are your eyes dry, irritated or burning?
Do you sometimes find it hard to focus your eyes when you have been reading or using the computer for a long time?
You may be able to participate in a research study to evaluate the safety and effectiveness of an investigational eye drop for the signs and symptoms described above.
You may be eligible if:
18 or olderIn good healthYou are willing to refrain from using eye drops during the dosing periodYou are willing to refrain from using contact lenses during the dosing periodMeet other requirements to participate in the study
Contact: Jim Nykaza Chicago Cornea Consultants™ 1585 N. Barrington Road, Suite #502 Hoffman Estates, IL 60169 847-748-3553 [email protected]