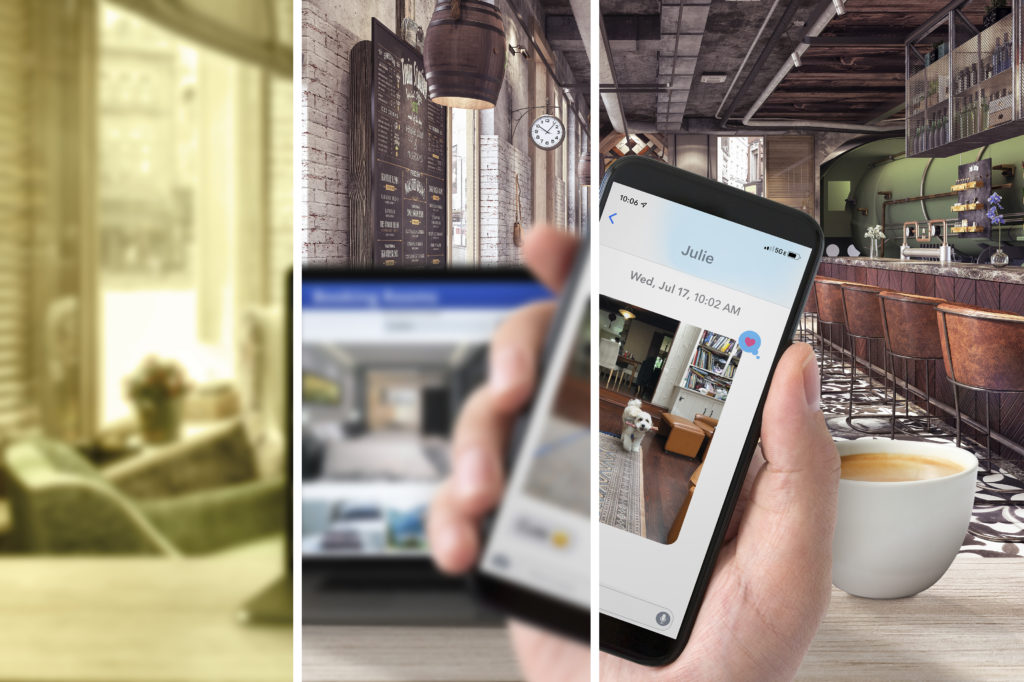 From left to right: vision with severe cataracts, vision with a monofocal IOL, vision with the PanOptix® IOL. (Photo Courtesy of Business Wire)
Chicago Cornea Consultants™ will be one of the first eye care practices in the Chicago area to offer a revolutionary new intraocular lens implant for cataract surgery.
The PanOptix® Trifocal IOL from Alcon is the first and only trifocal IOL approved by the FDA. The new lens offers cataract surgeons and patients a state-of-the-art option for achieving exceptional near, intermediate and distance vision while reducing the need for eyeglasses after cataract surgery.
Read the full press release to learn more about the PanOptix® Trifocal IOL.